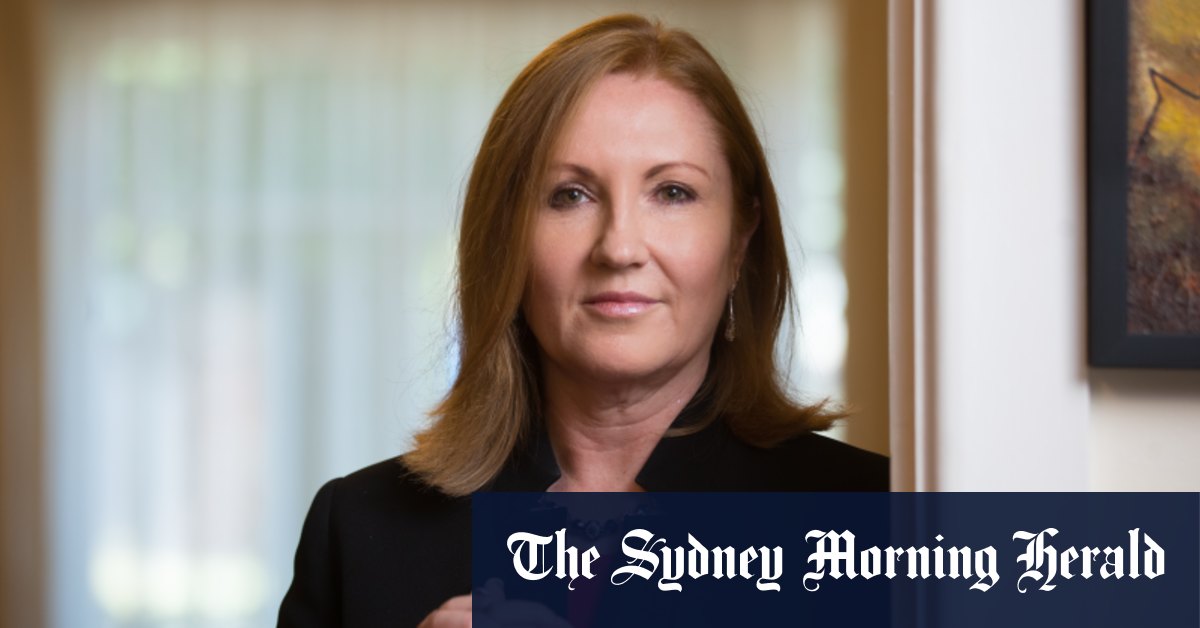 Court issues extraordinary order for Herald, The Age and 60 Minutes to hand over draft story

The NSW Supreme Court has issued an extraordinary order requiring a serious media firm to hand over copies of an upcoming tv program and newspaper investigation to an get together earlier than the content material has been revealed and even accomplished.
Double Bay beauty surgeon Joseph Ajaka efficiently obtained a courtroom order on Friday night time compelling The Sydney Morning Herald, The Age and 60 Minutes to hand over draft copies of an investigation into the beauty surgical procedure trade which was due to air Sunday night time. The courtroom additionally injuncted their publication till 4pm Saturday.
However 9, the writer of these titles, had the orders stayed pending an enchantment, and agreed not to publish the fabric earlier than that occurred.
Barrister Dauid Sibtain, performing for 9, informed the courtroom an order compelling a writer to hand over paperwork to the plaintiff would set a precedent that was successfully "putting each plaintiff within the place of an editor".
Justice Stephen Rothman stated whereas he was not being important of 9, he believed the extent of injury to Ajaka and his Cosmos Clinic that might come up from no matter is likely to be within the upcoming publications appeared to be "so nice" and irreversible that it was mandatory for the draft content material to be handed over.
Ajaka and his high-profile legal professionals – Sue Chrysanthou and Rebekah Giles – would then have the ability to evaluate the content material and assess whether or not to begin an software for an interlocutory injunction in opposition to their publication.
The courtroom heard 9's investigative journalist Adele Ferguson emailed Ajaka quite a lot of questions on Wednesday and accepted his request for an extension of time permitting him to reply by midday on Friday.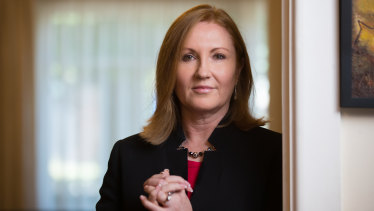 Chrysanthou pointed to a "fairly sensational" promotional commercial for 9's 60 Minutes program as proof Ferguson and 9 have been performing maliciously, arguing the advert's look earlier than the noon Friday deadline confirmed "no regard or lip service" could be paid to Ajaka's responses.
"That is prima facie proof of malice," Chrysanthou informed the courtroom. "A real writer … would need to current either side of the story."
#Court #issues #extraordinary #order #Herald #Age #Minutes #hand #draft #story