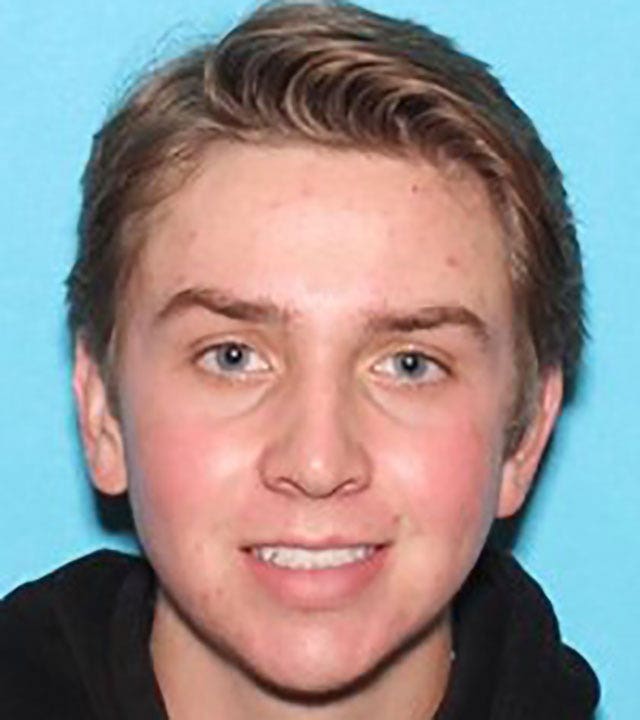 Search for missing University of Minnesota student continues near Mississippi River

NewYou can listen to the Gadget Clock article now!
Several law enforcement agencies conducted their search Monday for a missing student at the University of Minnesota who was last seen on the Mississippi River in Minneapolis.
The Minnesota Bureau of Criminal Appeals (BCA) issued a warning Sunday for Austin Ratherth, a student at the University of Minnesota. The 19-year-old, described as standing about 6-foot-2, weighing 160 pounds and with blonde hair, was spotted wearing a blue T-shirt in the East River Road and Franklin Avenue area of ​​Minneapolis last Sunday morning. Shorts and white shoes.
DC Police Arrest Suspect of Killing 2 Children on Cruel Street
A university spokesman told the Minneapolis Star Tribune on Monday morning that inter-agency searches were continuing in the vicinity of the Mississippi River where Retarth was last seen. In addition to the BCA, campus police are working with Henepin County authorities to investigate.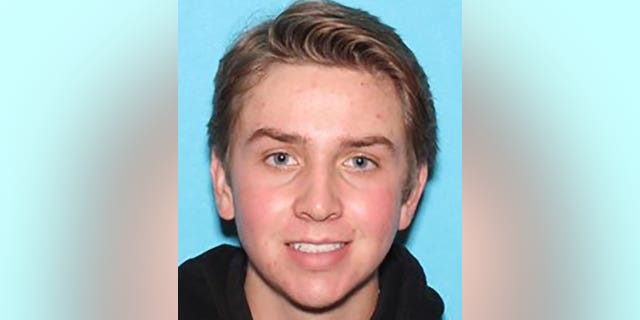 The warning was issued Sunday at the request of University of Minnesota police. Anyone with information is asked to contact the department at 612-624-2677 or dial 911. Authorities did not say whether Rethrath was alone or with others at the time of his disappearance.
Fox 9 Minneapolis reports that the teenager was admitted to the College of Science and Engineering. He is said to have made the list of deans in the fall of 2021. According to The Tribune, his Instagram account states that he is a member of the 2025 university class.
#Search #missing #University #Minnesota #student #continues #Mississippi #River